Salam,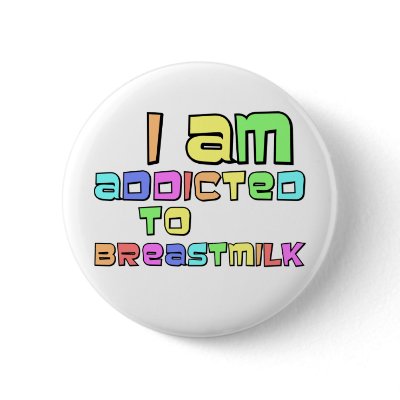 Eiman tak direct dengan me. Me kena perah susu, masuk botol, panaskan dan bagi kepada dia.
Mula-mula rasa sure susah. Then thanks to Neena, atas nasihat dia, me found out, tak susah...


We start with 1 coleman.
Masukkan 3oz (sbb me simpan EBM dlm bekas 3oz each) susu dalam botol. 3 botol.
Letak ice packs.
Then susun parts my manual Avent pump dengan 2 botol 9oz Avent untuk susu perahan.
1 more botol dengan EBM yang dipanaskan me letak dalam termal bag.


So bila out to travel, me sediakan 4 botol EBM.
Then bila time pam susu, me perah dan simpan dulu dalam botol besar tu.
Bila Eiman dah abih minum susu, basuh botol tu then isi dengan EBM yang diperah tadi.


Rotate macam tu jer lah!
Barang lain yang kena bawa air panas, bekas untuk panaskan susu bila out of the car, in car bottle/food warmer, pencuci botol, berus pencuci botol.
Part ni jer la yg tak syok... tak macam direct, selak baju, sua, baby isap... kawtim!
Hehehehhe...